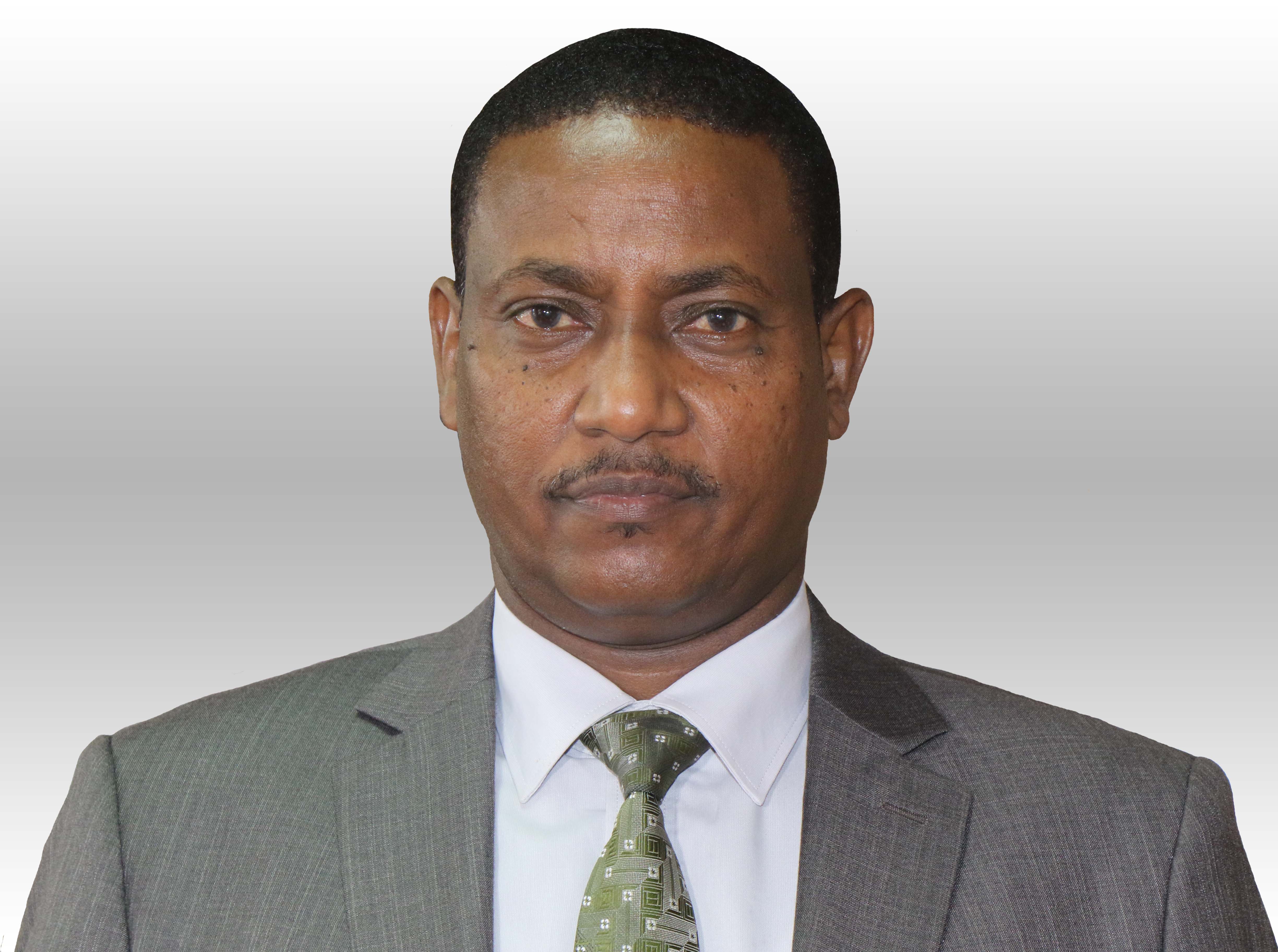 Mamo Boru Mamo, EBS
Mamo is the Director General of the National Environment Management Authority (NEMA), Kenya, has more than 25 year's experience in Public Service in Environment Sector and served in various leadership position in his close to two decades at NEMA, Kenya. He has served in several Boards and also as the Chair of the Natural Sciences Committee at Kenya National Commission to UNESCO
Mamo is a recipient of the Elder of the order of the Burning Spear (EBS), a Presidential Award, in recognition of his distinguished service to Kenya.
Mamo holds Bachelors Degree from Egerton University and a Masters Degree in Environmental Education from the School of Environmental Studies, Kenyatta University. He is an Alumni of the prestigious International Leadership Development Program (IVLP) , Washington DC, USA (2013)
Mamo was recently awarded the Africa's Public sector CEO of the year and the top 50 public sector leader in Environment Sector in Africa.
Under his leadership, NEMA was recognized as the UN persons of the year 2022 (runners up) and also as the Africa Environmental regulator of the year 2022. He was the head of Government delegation to the second session of the intergovernmental Negotiating Committee to develop an international legally binding instrument on plastic pollution held at UNESCO HQs, Paris, France.