Mamo B. Mamo, EBS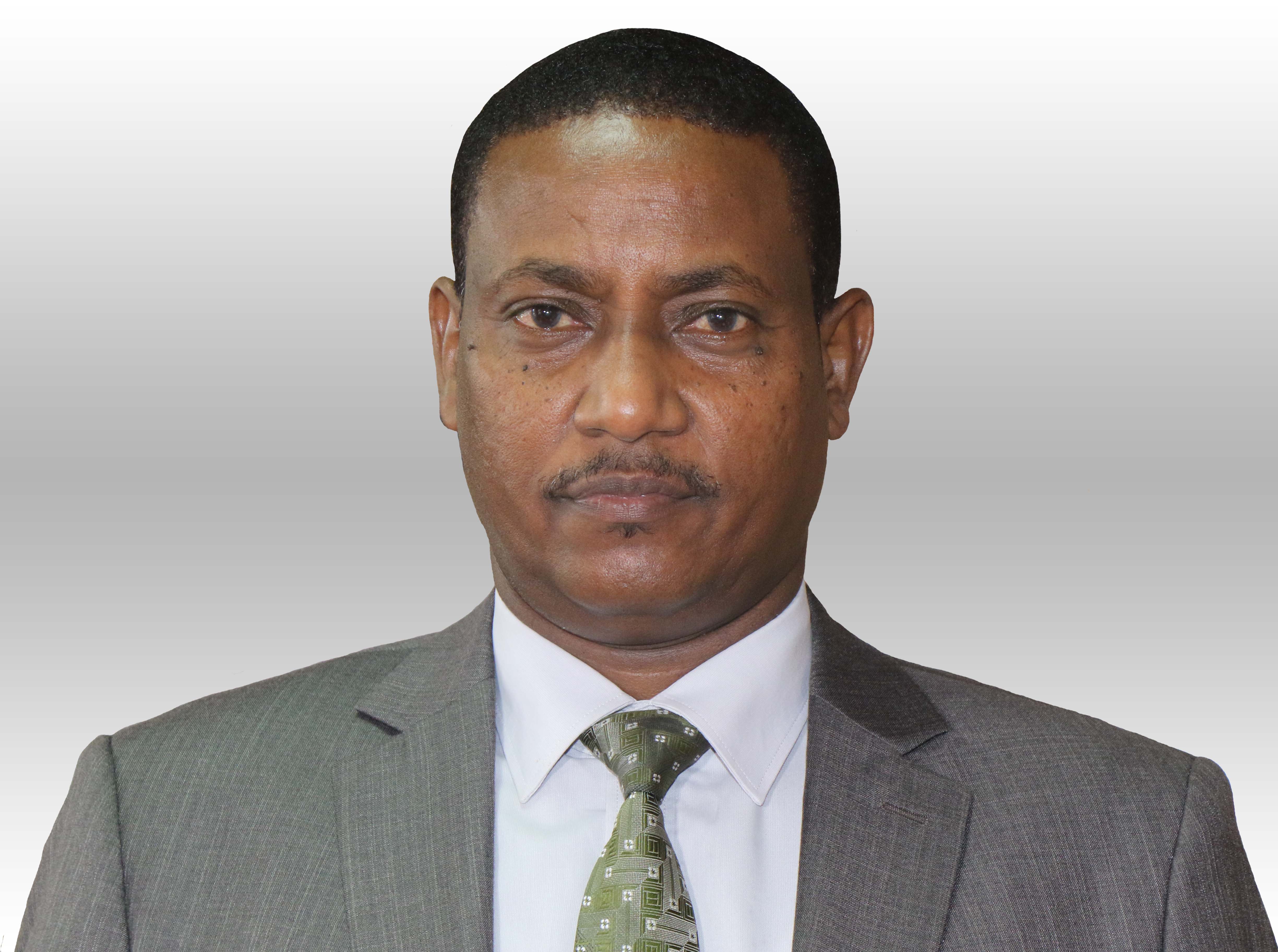 Director General
Mamo Boru Mamo, EBS has over 20 years of experience in public service with 16 years of work experience at the National Environment Management authority (NEMA) having grown through the ranks to the position of Director General.
Mamo holds an MSc in Environmental Education from Kenyatta University and a Bachelor's of science Degree from Egerton University. Currently, he is pursuing a PhD in climate change and Sustainability at Kenyatta University. He is an alumni of International Leadership Program (IVLP) Washington DC (USA) in Water Resources Protection (2013)
He was appointed as the Director General following a competitive process on 13th August 2020.
Mamo was awarded Elder of Burning Spear (EBS) accolade by H.E President Uhuru Kenyatta on 16th December 2021