Regional sensitization workshops on air quality regulations, 2014 are being undertaken by NEMA in collaboration with the National Police Service, County Governments and Industry Sector.
Air pollution occurs when harmful or excessive quantities of substances including gases, particles and biological molecules are introduced into the Earth's atmosphere. Both human activities and natural processes can generate air pollution which occurs as a result of the release of harmful gases into the atmosphere.
These occurrences have numerous negative effects on human health and the environment. It is on this basis that the National Environment Management Authority organized for regional sensitization workshops with a focus on the Environment Management and Coordination (Air Quality) Regulations, 2014 and targeted key sectors including the National Police Service (NPS), County Governments and Industry sector.
The forums are aimed at making the public aware of policies and investments supporting cleaner transport, cleaner energy production & use and sustainable municipal waste management. Further, the workshops have created a platform to interact with key partners including: National Transport and Safety Authority (NTSA), Ministry of Health (MoH) and Institutions of Higher Learning – all of whom have been at the forefront in collaborating with the Authority to promote Air Quality in our Urban Centres and Cities.
Emphasis on key areas including milestones achieved in development of Vehicle Emission Regulations, Effects of Air Pollution on Human Health and the Environment & Research Findings on Air Quality were shared with participants. In addition, stakeholders have been able to share their experiences as regards air pollution in their day - to - day interactions at work and recommend actions aimed at promoting air quality.
Overall, this programme has been critical in sustaining the theme for this year's World Environment Day 2019 celebrations "Air Pollution: A Silent Killer".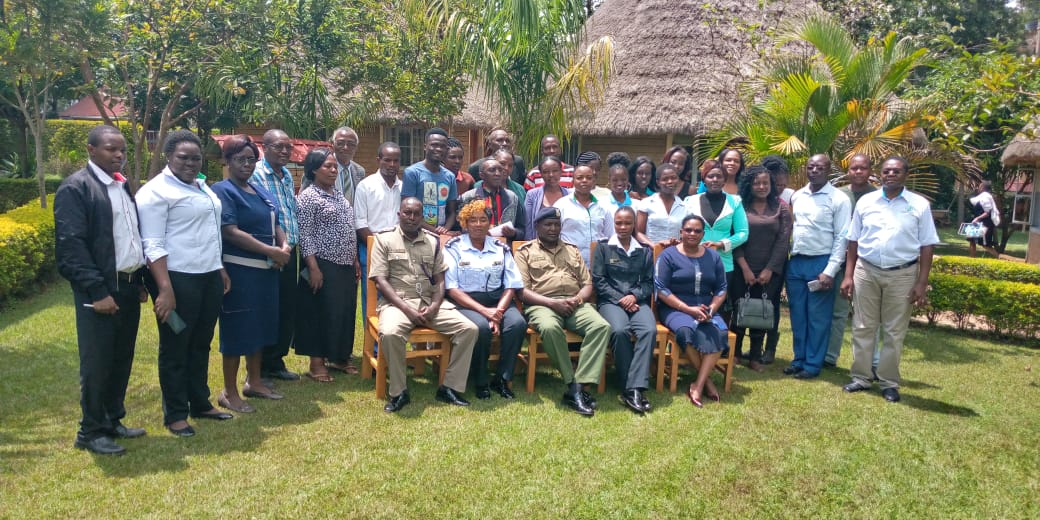 Participants during the workshop at Itibo Resort, in Kisii town
Recommendations
Individuals should be agents of positive change for the environment.
NEMA to collaborate with the NPS in provision of Personal Protective Equipment (PPE) i.e. standardized Nose Masks fitted with air filters for traffic police officers.
Provision of incentives for facilities complying with Air Quality emission standards.
Collaboration with the NPS in ensuring enactment of the environmental laws and execution of fines for environmental offenders.
Encourage the public to undertake regular health checks.
Share environmental information gathered during the sessions to enhance public participation in environmental conservation programmes.
Embrace actions aimed at promoting behavioural change in society towards attainment of a clean and healthy environment
Adoption of Green technologies to reduce Green House Gas emissions at Industry and Household Levels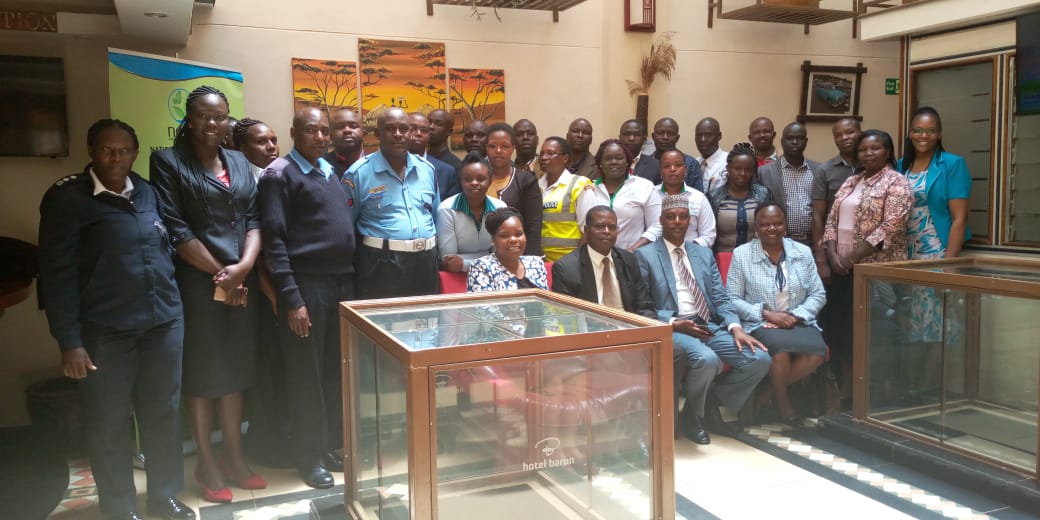 Participants during the worksho at Pinecone Hotel, Kisumu Town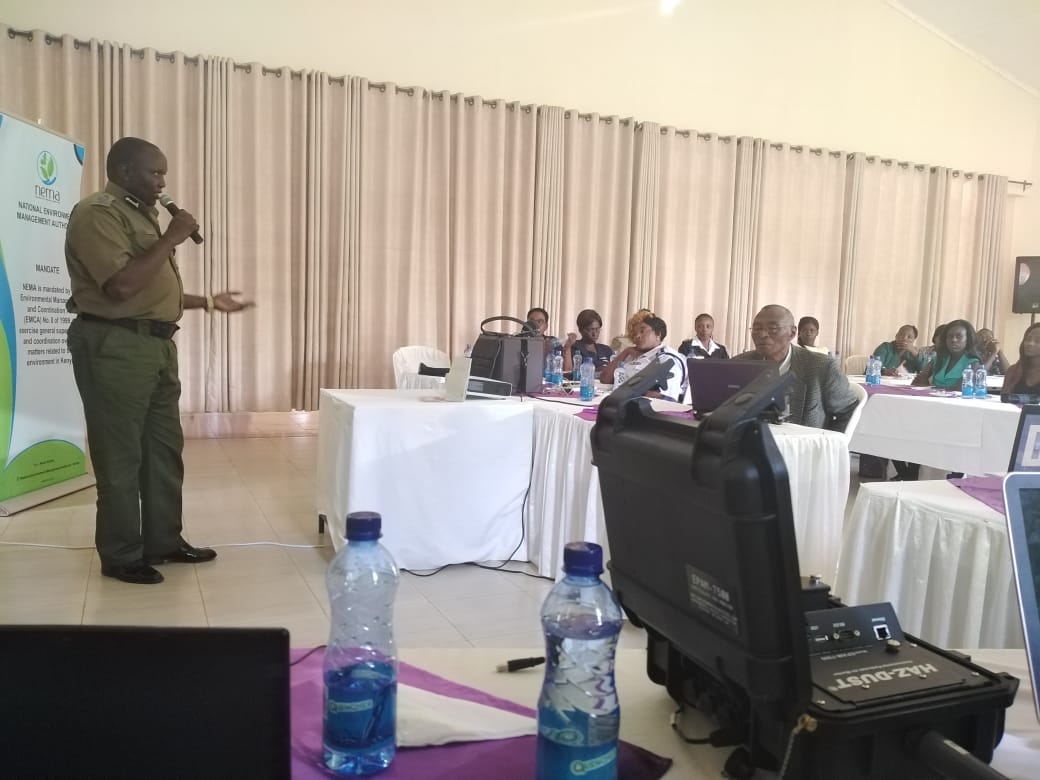 Kisumu police Boss speaking during thw workshop at Pinecone Hotel, Kisumu Town