NEMA is the National Implementing Entity (NIE) for Kenya. The Authority has been implementing the Adaptation Fund programme. As the NIE for Kenya, the Authority has also been accredited to have direct access to Green Climate Funding (GCF).
Towards this, the NIE Section has organized for a workshop for the newly appointed AF/GCF Committee at Marina English Point in Mombasa from 4th to 7th July 2018.
The workshop aimed at inducting ing the secretariat on the progress of the ongoing Adaptation Fund projects in the 13 Counties in Kenya and the status of Green Climate Funding. During the workshop, the members engaged in an elaborate discussion on how to address some of the challenges being faced with the current AF Entities and Sub-Entities and opportunities and areas of further engagement in future.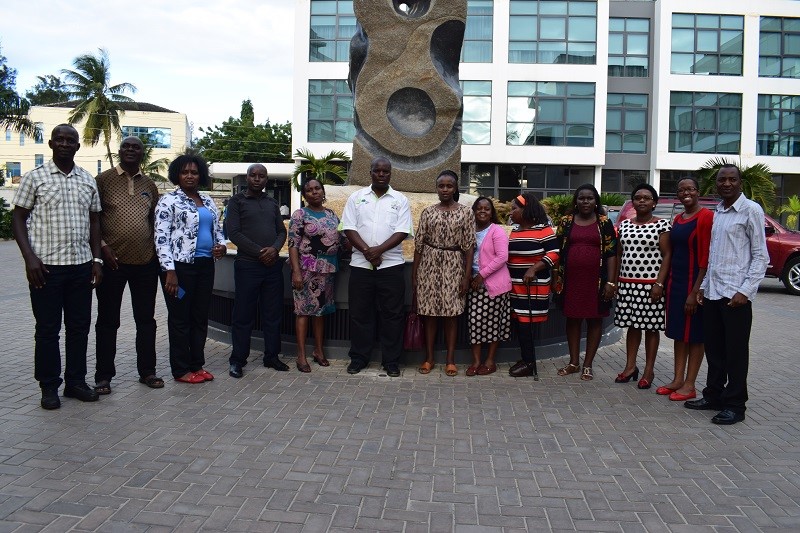 AF/GCF committee members during the induction at English Point Hotel, Mombasa