NEMA to be featured on Churchil Show to be aired on Sunday (23rd) and Thursday (27th July)
PS State Department of Environment, Mr. Charles Sunkuli and NEMA Director General , Prof Geoffrey Wahungu will be speaking about the ban on the use, manufacture and importation of all plastic bags for commercial and household packaging.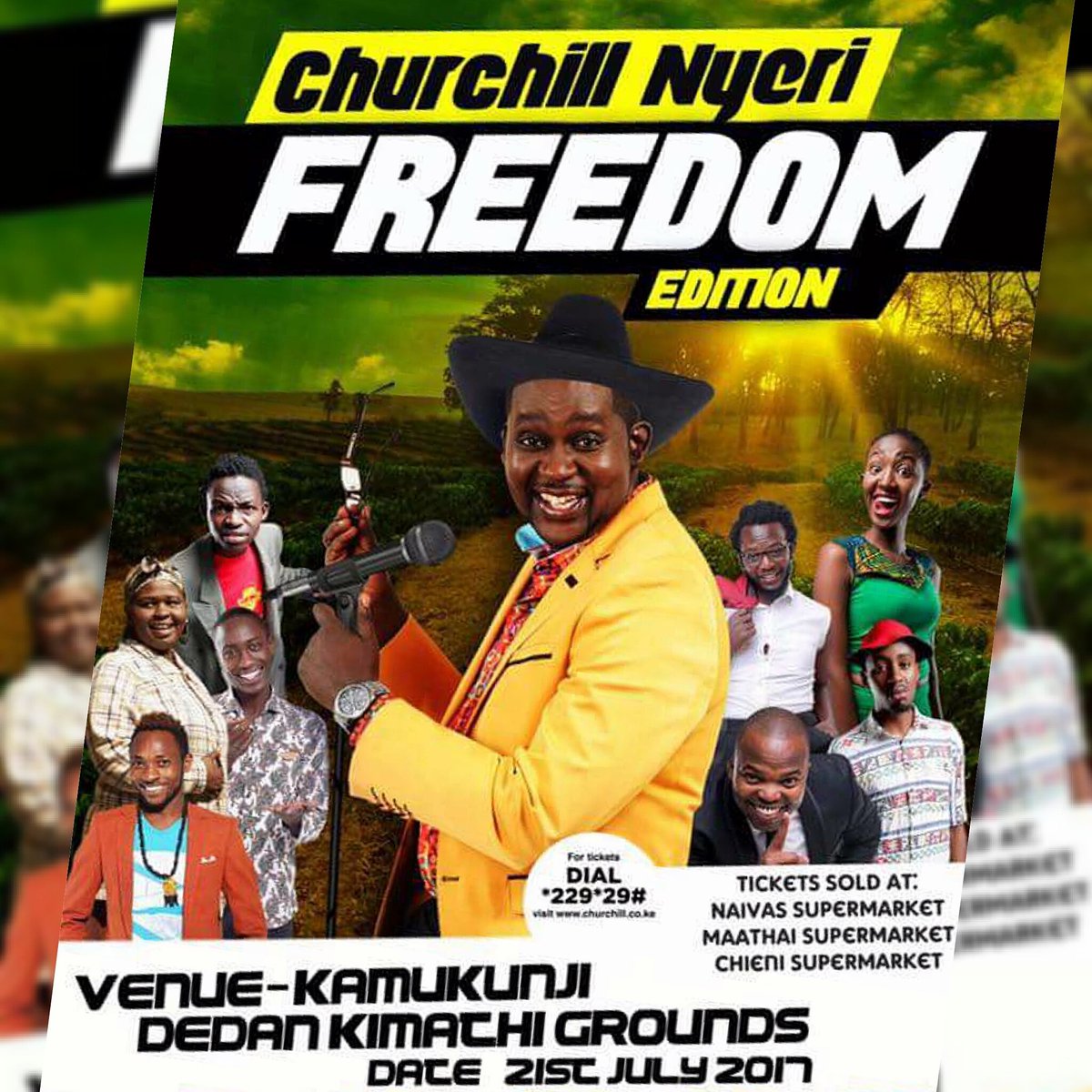 Government bans plastic carriers
The government has banned the use, manufacture and importation of all plastic bags for commercial and household packaging.
This follows a move by the CS Environment Prof Judi Wahungu to gazette on March 14th, 2017 the ban that will see the country eradicate plastic bags menace. The increased use of plastic bags has been the leading cause of environmental degradation.
Speaking during an interview with Citizen TV yesterday, NEMA Director General Prof Geoffrey Wahungu said the banning of plastic carriers will play a critical role in fostering a clean and healthy environment for all.
He expressed optimism that the government will support the enforcement of the banning and urged manufacturers to seek alternatives which are more environmental friendly. He also urged the public to support the ban especially on behavior change towards the use of plastic bags.
The plastic bags will no longer be in use six months from the date of publication of the Gazette notice.
PRESS STATEMENT ON THE BANNING OF PLASTIC CARRIERS
Scrapping of Environment Impact Assessment (EIA) Fees
The Government has decided to scrap the levying by NEMA of the aforementioned fees. Please note that the EIA licensing by NEMA remains mandatory by law. This notice in no way affects the fees charged by EIA experts, a matter which is outside the mandate of the Authority.
NEMA has therefore ceased the levying of EIA processing fees with immediate effect.
Scrapping of Environmental Experts' Fees
NEMA has scrapped application and annual fees for all categories of experts (Associate, lead and firm) with immediate effect.
Please note that NEMA will still continue to register qualified experts and firms as per the provisions of law. Membership to the Environment Institute of Kenya remains a mandatory requirement for all experts.